Relationships in Industry
Our clients range from Residential, Commerical, Non Profit and Education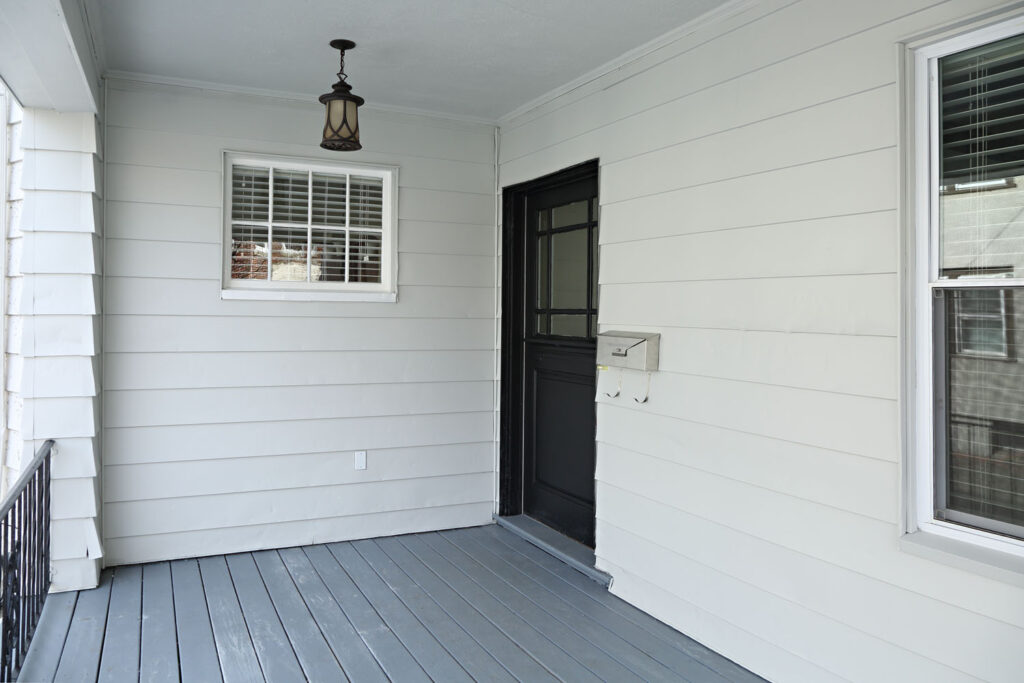 Residential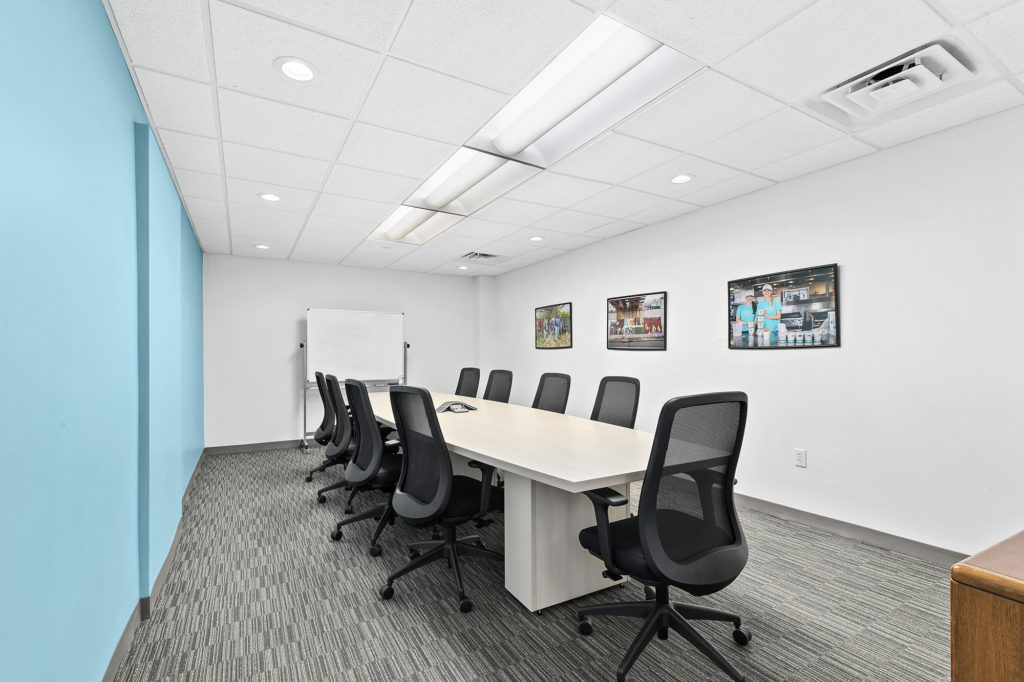 Commercial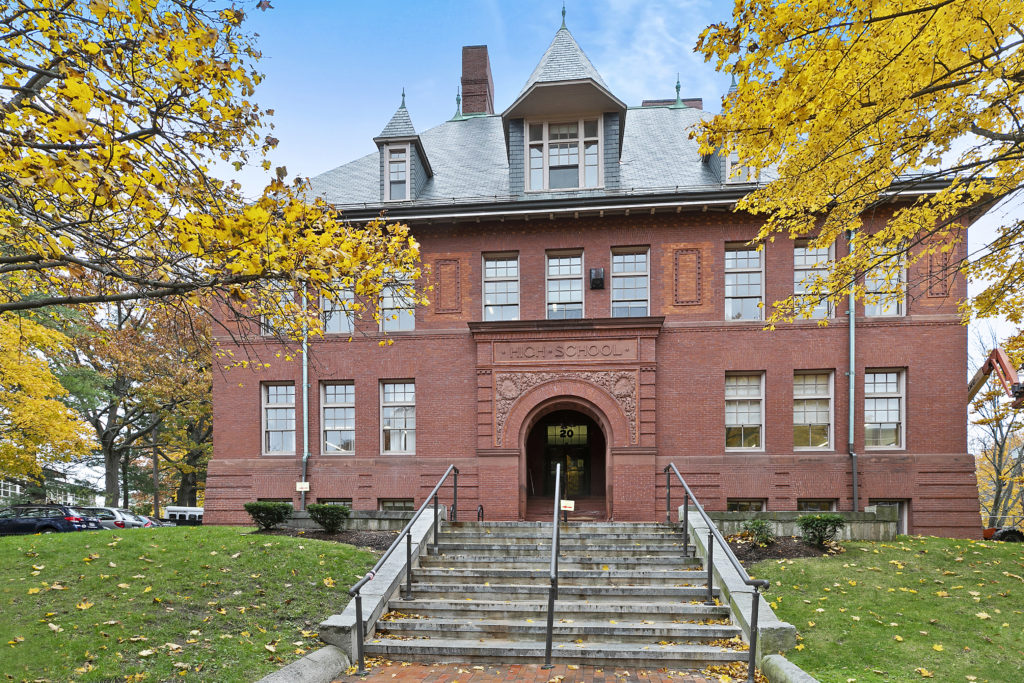 Non Profit & Education
---
The Community Builders
Vinfen
Minuteman ARC
Jamaica Plain Neighborhood Development
Codman Square Community Development
Boston Department of Neighborhood Development
Coalition of Homes in Foreclosure
Listen Inc.
Pinck & Co.
Glick & Starr Orthodontics
Westinghouse Realty
The Atlantic Gym
Extra Space Storage
Peabody Properties
Winn Management
Barkan Management
Vinfen
Minuteman Arc
Trinity Property Management
Northeastern University
William James College
Excel Charter School
Boston Collegiate Charter School
Match Public Charter School
Bridge Boston Charter School
College Bound
Wesley Education Center
Shady Hill School
Parkside Christian Academy
Old Colony Montessori
Chestnut Nursery School
Wellington School
Local Initiative Support Corp.
St. Joseph's Community Corp
Arlington Housing Corp
Arlington Center for the Arts
Mother Brook Arts and Community Center
Chelsea Theatre Works
Eitz Chayim – Cambridge
NON-PROFIT & EDUCATION SERVICES
Every effort is taken to be incredibly sensitive to the needs of every organization or company with whom we work. We have been told that one of our strongest attributes as a company is our commitment to go the extra mile while always thinking about the project as a whole, carefully balancing timelines, budget, client requirements and vision. Especially in this non-profit arena, we acknowledge that controlling costs is a major factor and maintaining a high standard of quality is crucial; all of this is only accomplished if we are on the same page as our clients and maintain a consistent level of communication with all members of the team.
RESIDENTIAL SERVICES
Principal Builders understands that from a financial and sentimental standpoint your home is one of your most valued assets. We realize that the process of selecting a general contractor to entrust any project as life-changing as a remodel, renovation or build is not an easy task. We view the ability to work for you as a privilege and will work tirelessly to ensure that the process is as pleasant as possible for you.
Our partners work directly with you, listen to your ideas and visions, and create a seamless process where your concepts become a reality. Whether we are completing a home renovation or the ground-up construction of your dream home, we always put together a team of professionals that will get the job done right.
We work directly with kitchen and bath designers and regularly implement custom carpentry work. We are more than happy to use green building techniques and materials on any of your projects if desired. We pride ourselves on bringing the most talented and experienced person available in every trade to every project.
COMMERCIAL SERVICES
We carry the same mindset in our commercial work as we have outlined in our residential undertakings. We work together throughout the project with all parties involved: architects, engineers, developers and designers. Our main objective is delivering outstanding personalized service to our clients.
We listen to your ideas, visions, and concerns to deliver a top-notch product on time, on budget and meeting or exceeding all of your specifications. We always keep our clients informed throughout the project, and our team is always available to answer any questions you may have.