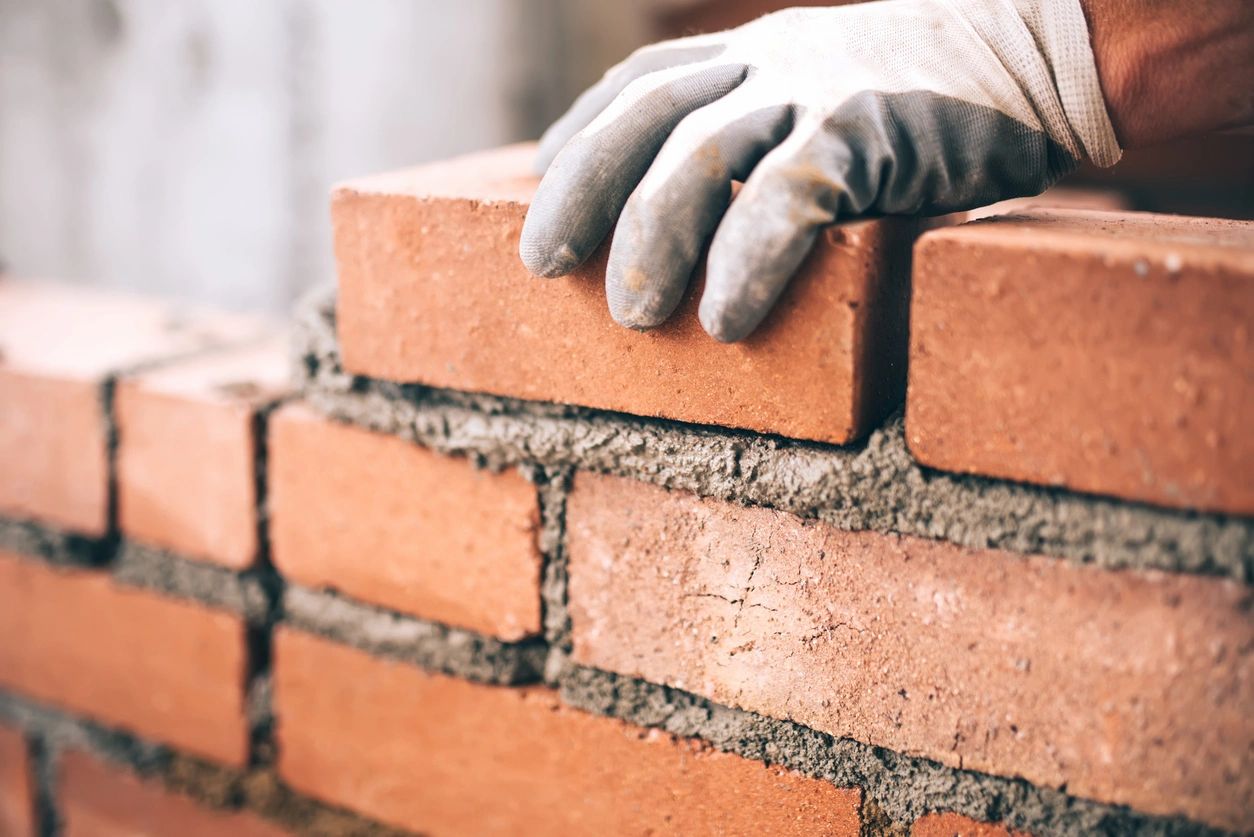 The only thing better than more customers, are repeat customers. Repeat customers are fantastic because they come with an understanding and an insight into you as they have already completed a project with your company and a relationship has been established. This typically makes for a smoother, more respect-driven transaction.
So how the heck so you obtain these loyal repeat customers?
Part of this answer is somewhat intuitive, but the other two keys to earn repeat customers are not always commonplace.
If you want customers to buy from you or work with you more than once, deliver a high-quality product and/or service. This means taking the steps, and spending the time and money to make sure that what you are delivering will go beyond satisfying your customer.
Seems simple enough, right? Well, everyone knows that in business everything doesn't always go as smoothly as planned. So what happens if one of your customer's is the subject of an off-chance, less than adequate circumstance?
We work in construction, which is one of the most unpredictable, variable industries. Everyone in construction encounters circumstances where something unfortunate happens, i.e. unforeseen delays or changes, both of which effect cost. When we come across these issues, we do something that is not as common as it should be. We are honest and give a timely heads up, as soon as we know that a delay will happen or if a change has to be made or is requested and what the cost and time implications are. Honesty and timely communication are paramount to please customers.
A good best practice for implementing this way of communicating with customers is to be as timely when communicating a negative a circumstance as you are when communicating a positive circumstance. If you are in a different industry, this is applicable to you as well.
If there is going to be a delay in delivery of your product or service, or if the quality doesn't meet expectations, be upfront and honest about what happened. Then, let your customer know how you plan to rectify the issue.
Being honest and accountable will get you a lot further than making excuses and delaying communication. People will respect you more for over communicating than they will for under communicating. When in doubt, communicate.
So provide good quality, be honest and upfront, and communicate in a timely fashion…sounds like the perfect recipe to keep customers coming back, right? Well, this is all great practice, and I recommend you implement these into your business as values and mindsets. But, there is one final crucial action that you can take that most people do not.
The interesting thing is, this is by far the easiest and least time consuming part of earning repeat customers and probably the most effective. All you have to do is genuinely care about these people enough to add more value than you take in pay. How do you do this? Two simple things that we do for customers that we want to work with again, that they really love:
We sometimes deliver in excess.

This doesn't mean we lose significant money or time at the end of every job, we just add a bit more value. For example, for some customers, we will hang their artwork on the walls for them since we have the equipment on site already to do so with little effort and time. But for them, this is a big deal because it may have been a laborious, time consuming task that we took off their shoulders.
We reach out to them periodically for about 6-12 months after the project is complete

to see how their move into the new office (that we renovated) is going or how they are liking the new kitchen or how the new tenants in their building are liking their new homes. Sometimes we'll ask "How are you adjusting to the new space?" to earnestly make sure the new client is happy and comfortable with the product we delivered.
Give it a shot. Deliver quality. Be honest. Communicate. And add a bit more in value than you take in pay. I'd be willing the bet you'll have happier customers who want to buy from or work with you again. They may even refer you to a friend…