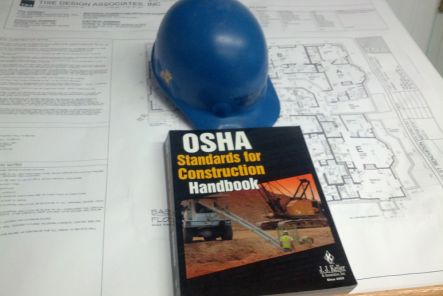 Principal Builders understands having peace of mind that your project will be completed correctly and safely is important. We have a vast network of top-notch subcontractors and partners that we hold to the highest standards. Both our labor practices and materials used for every project are of superior quality. We stress safety on the jobsite and hold ongoing training and safety seminars to ensure all procedures used are current in style and technique.
Principal Builders LLC is committed to providing a safe, healthful and secure work environment for all persons directly involved in our construction activities. We are also committed to providing
protection to the public from the hazards associated with on-site and off-site construction activities.
Construction Safety & Health Manual for Principal Builders LLC
Safety and Health Manual
City of Boston Covid-19 Construction Site Safety Plan
Construction Site Safety Plan